Date/Time
Date(s) - 28/02/2019
5:30 pm - 9:30 pm
Location
Studio Venues
Categories
Fusion is an event for Tech passionate people in the Midlands, held in Birmingham city centre with a focus on engaging, thought provoking talks in an informal, sociable environment.
We aim to provide a forum for innovation, ideas and discussion, with a side order of delicious food from local providers and a few beers thrown in for good measure.
Our focus is to bring the local Tech community together over insightful talks, good food, and conversation; a networking event with a difference.
SPEAKERS
---
Kari Lawler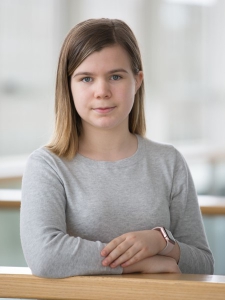 Talk: The impact on AI in my generation, Gen Z
An insight into both how AI is being used and the impact it's having currently as well as the future implications that it may have for my generation, Gen Z, in particular.
---
Richard Bradshaw – Ministry of Test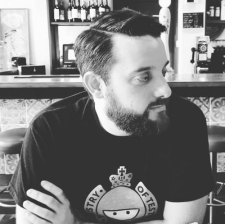 Talk: Redifining Test Automation
Test Automation is a limiting tarnished term, to maximize the value we can get from automation we need to think differently, strategize differently, create different solutions, educate better, thus allowing us to really succeed with automation in testing.
---
Lorna Mitchell – Nexmo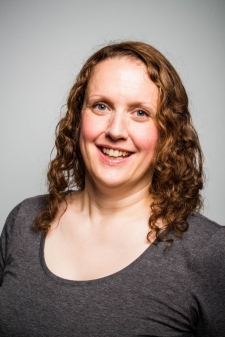 Title: Introduction to OpenAPI Specification
Most of us work with APIs at one time or another and things are changing and improving in that space as they are in the rest of the industry. I'll be introducing OpenAPI, an API description language, and showing off what you can do with it! It's great to have a API with a description and we'll see examples of using OpenAPI with HTTP clients, to generate documentation, to generate code libraries … all sorts. I'll also show how to write the specification for your own APIs.
---
Martin Beeby – Amazon Web Services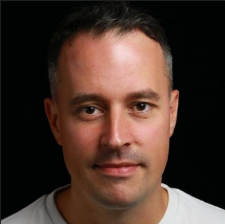 Talk: The Secret of Container Island
---
And it wouldn't be Fusion without bringing you one of our local foodie favourites! Fresh off the back of their Kickstarter success Andy Low'n'Slow will be bringing their best tatse sensation yet (potentially for the last time to Fusion) on Feb 28th! Please let us know at the time of ticket booking whether you have any dietary requirements.