Date/Time
Date(s) - 17/04/2019
5:00 pm - 9:00 pm
Location
Techspace Shoreditch
Categories
Silicon Roundabout: The Future of Health Technologies
Health-Tech is literally changing the way we live. This event will be focused on how Health Technology solutions will change the world around us.
We're meeting at TechSpace Shoreditch, 25 Luke Street, London
Free Drinks will be provided during the Networking session and will stay available until stock lasts! 
AGENDA
Let's meet and check out Health Tech, here is the programme:
• 5:00pm – 5:45pm Networking
• 5:00pm – 5:45pm Silicon Roundabout Introduction (Connect to Companies, Hire Developers, Outsource, Raise Funds)
• 6:00pm to 6:20pm – "The Importance of Coding Skills" by Codica
• 6:30pm to 7pm – Sponsored Talk TBA
• 7pm to 7:30pm – Francesco Perticarari "The Power of Tech Startups"
• 7:30pm to 8:45pm – >> Startups Presentations <<
• 8:45pm to 9:15pm – >> Expert Panel Discussion <<
• 9:15pm to 9:30pm – Final Networking and Event Closing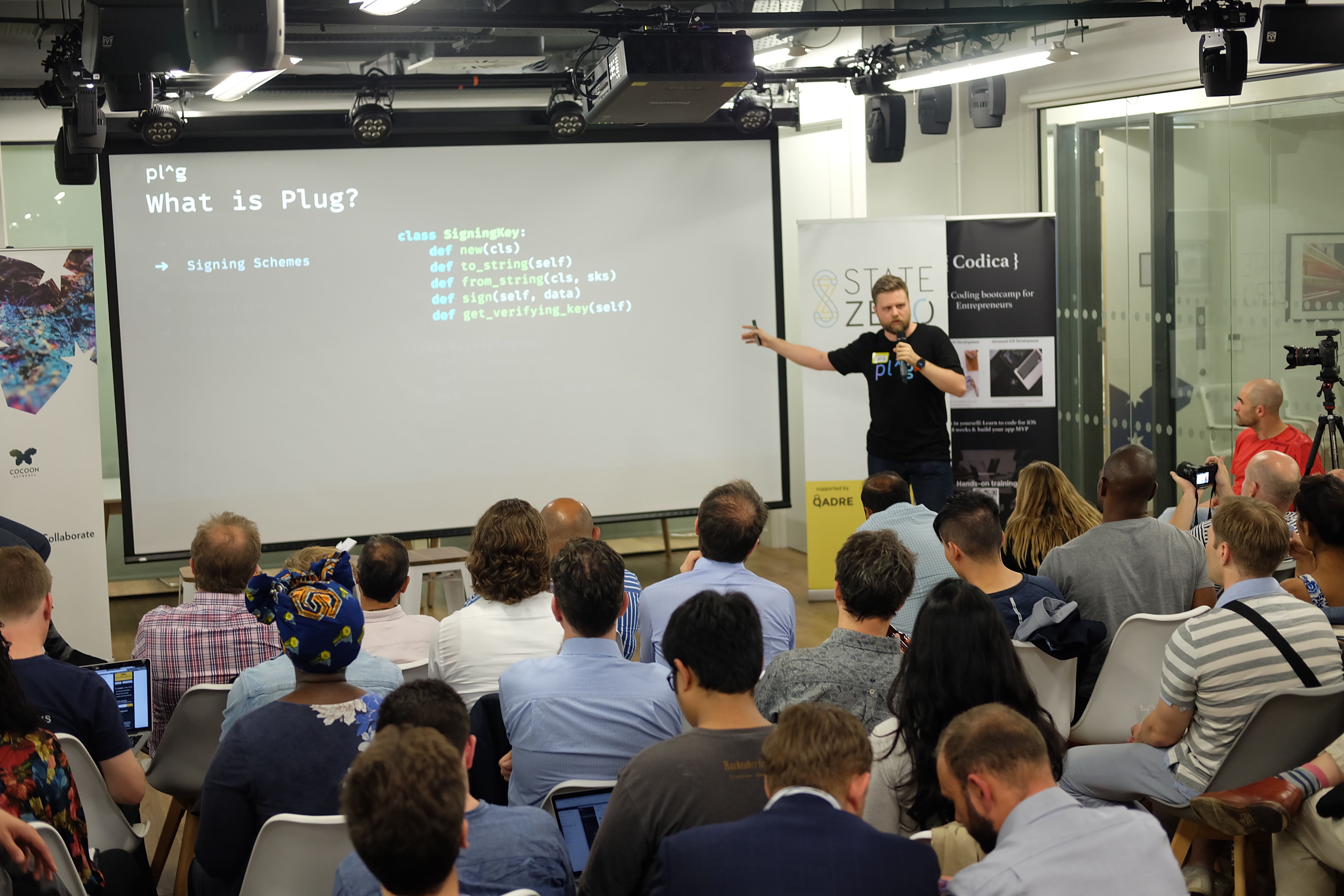 WHY ATTEND?
Network with 30+ Top software Developers
Meet 5 of the Most Disruptive Startups in the Field
Connect with Leading Corporates attending as Sponsors
Stay up to date with the most recent Tech
Expand your own Brand Awareness and Outreach by Sponsoring
Tap into a Growing 13k+ Community of Tech Innovators

You can't miss this events if you:
– Are in Engineering / Robotics / Hardware Technologies
– Want to promote your Startup or Business
– Want to network with like-minded professionals and potential clients/partners
– Want to get in-depth knowledge of this industry
– Are looking to hire for/find a job
– Fancy some free beer talking "tech and startups"
This is your chance to come and let us know whom you would like us to connect you with, what topics you want to see in the future, and how to launch your startup.
Event Sponsors
– TBA
– Census – The Blockchain Data Platform
– Google for Entrepreneurs
– CODICA – 8 weeks iOS coding bootcamp for Entreprenuers.
– London Metropolitan University
– TBA
– TBA
PLEASE DON'T BE THAT ANNOYING PERSON THAT FORGETS TO GIVE UP HIS/HER TICKET IF HE/SHE CANNOT ATTEND: Do like most of our friends in the community and free up your seat if are really going to miss having an awesome time with us 🙂